What's My 2023 Tax Bracket?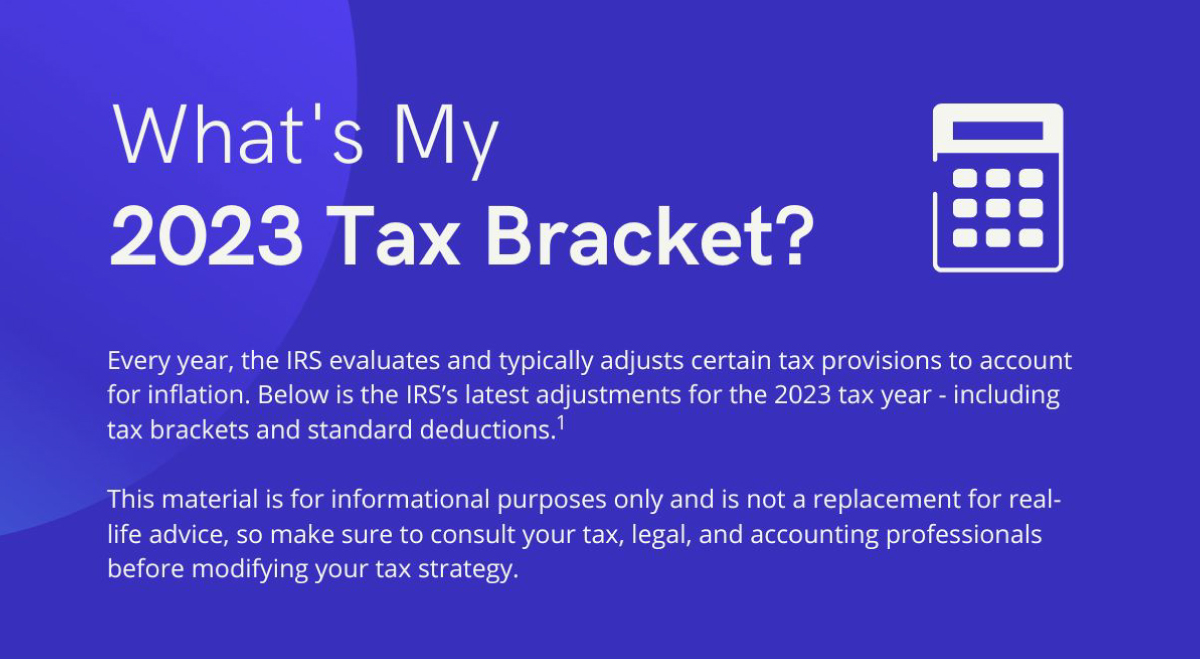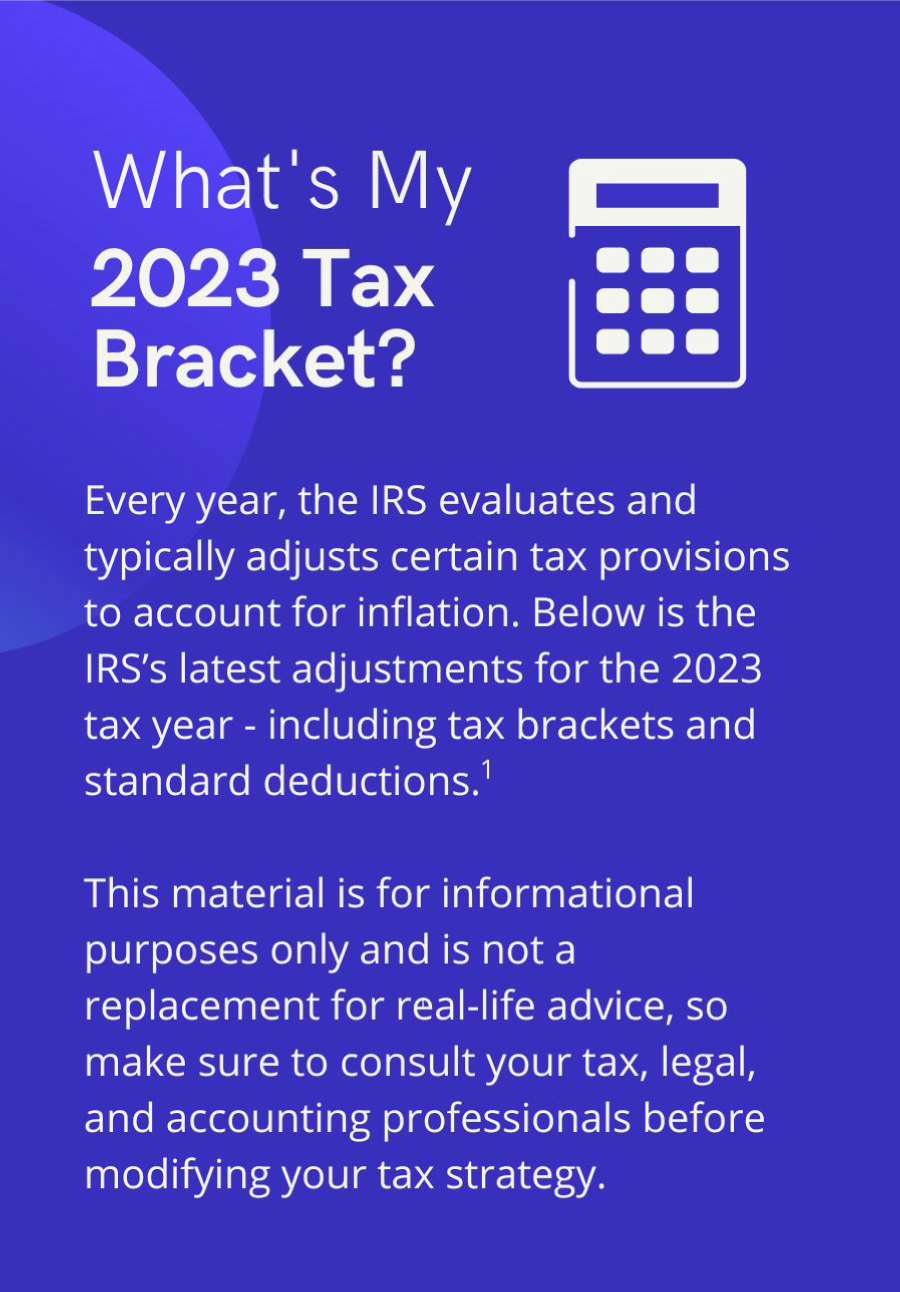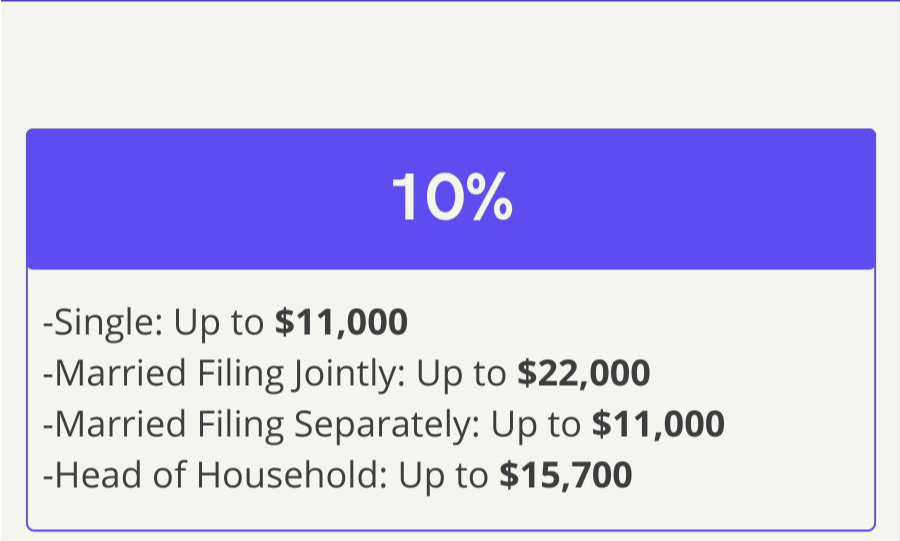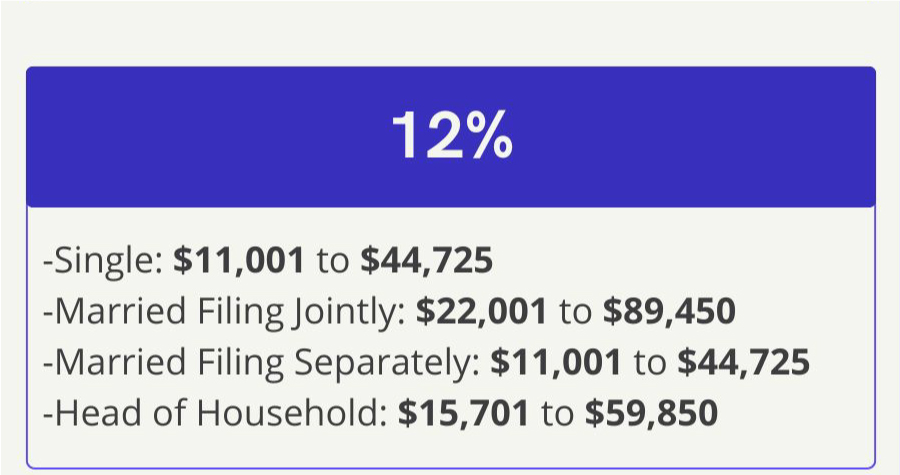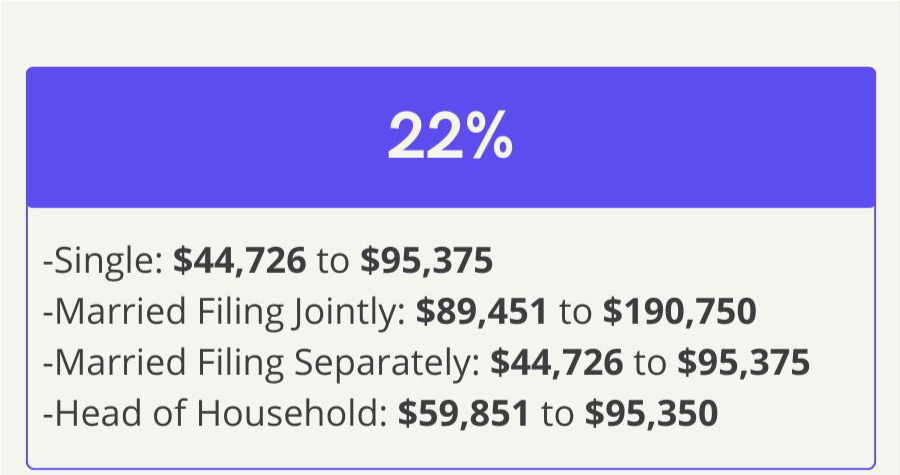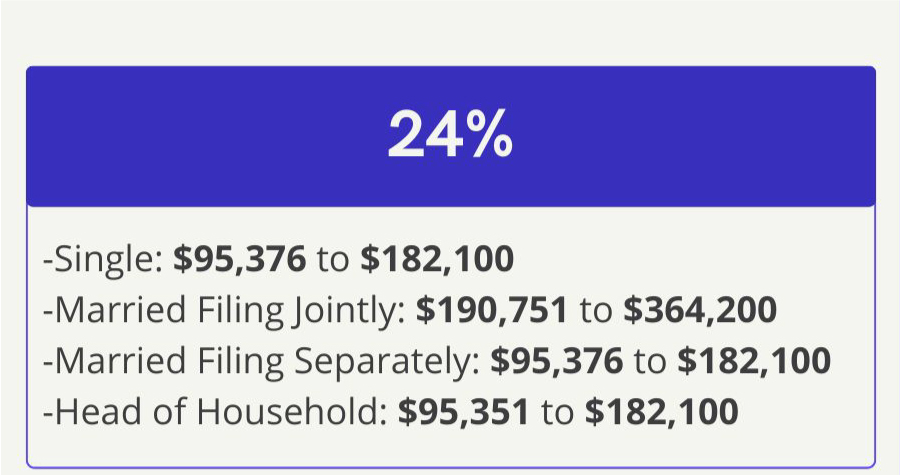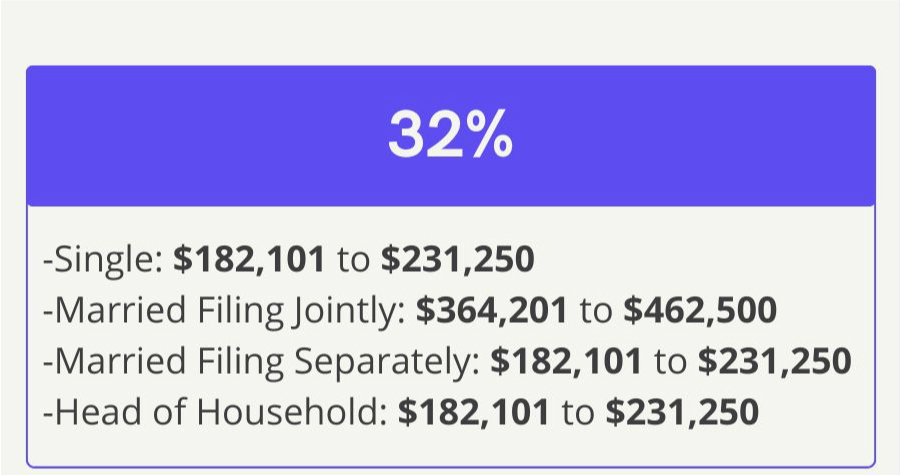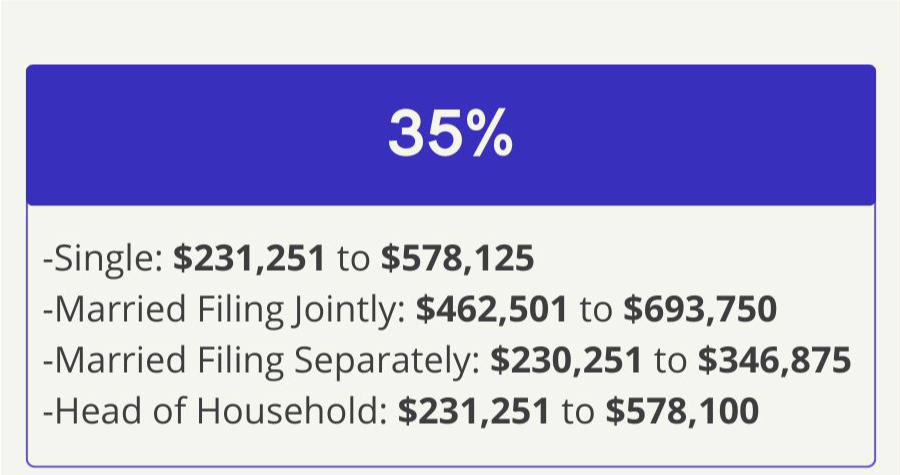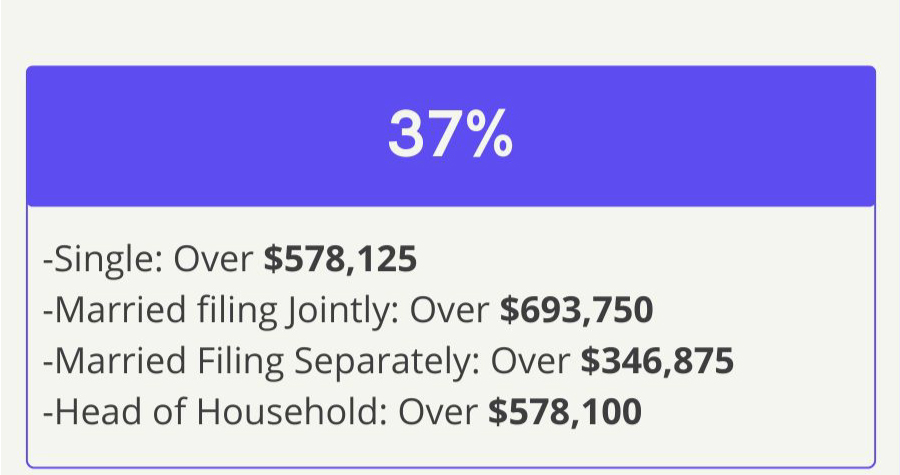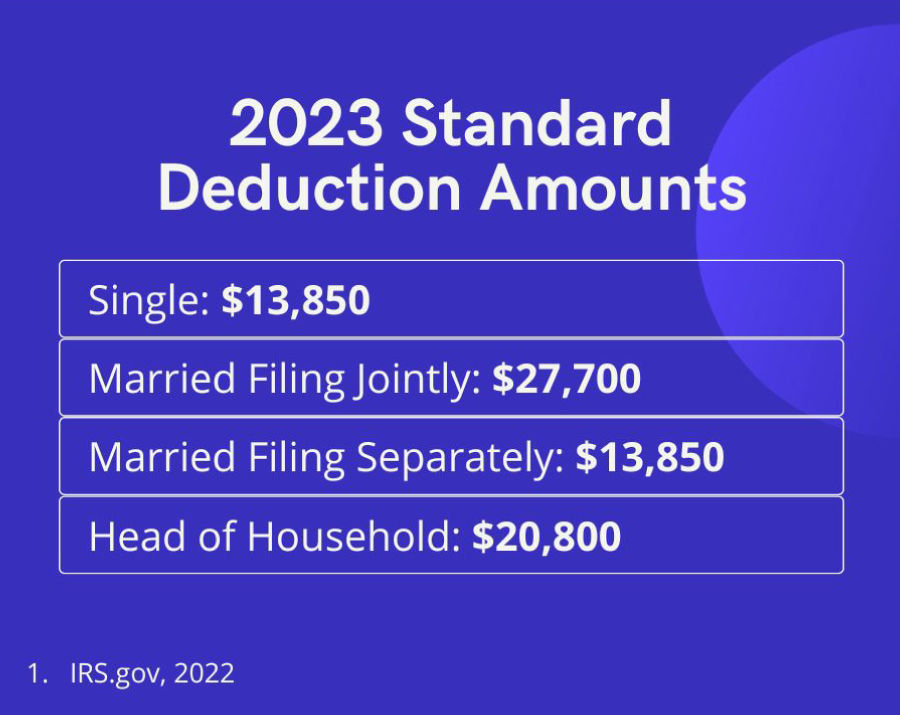 Related Content
You may have heard the phrase "tax-loss harvesting." A financial professional may be able to provide some guidance.
Not only can D&O insurance provide financial protection, but it can help improve an organization's decision-making.
Do you really have to tip 25% on a $5 coffee? What about your ride-share driver? Learn from the experts.