Understanding the SECURE Act 2.0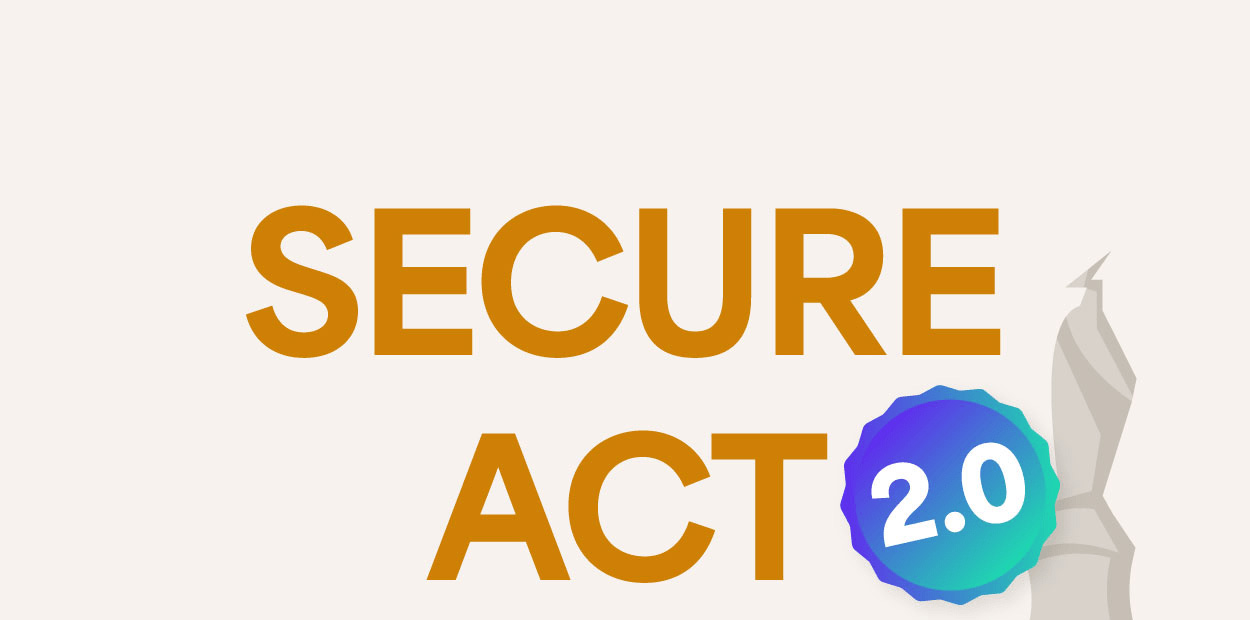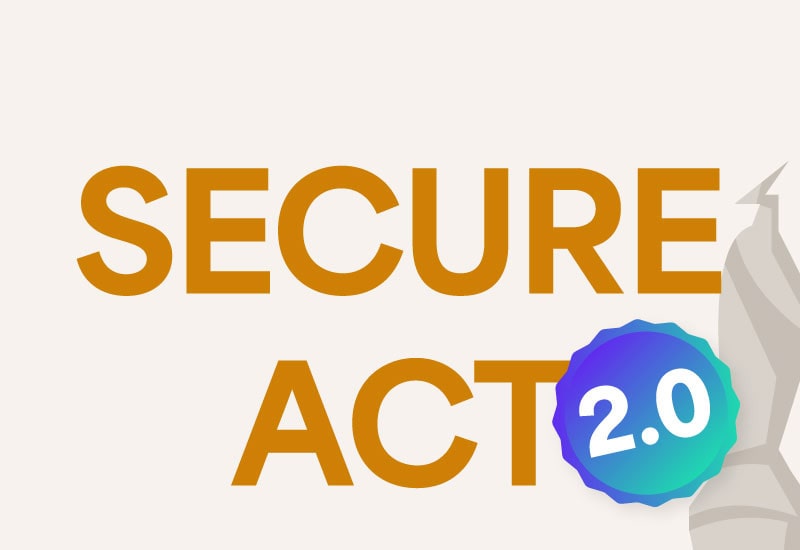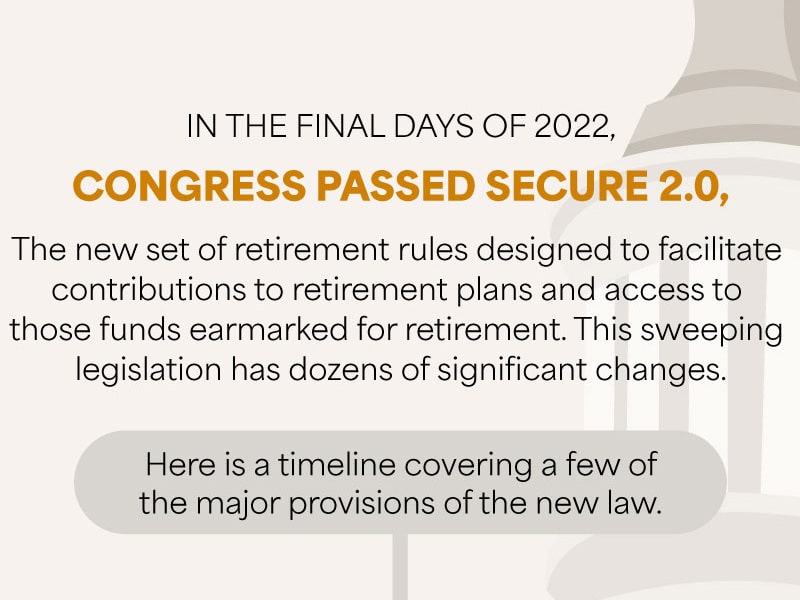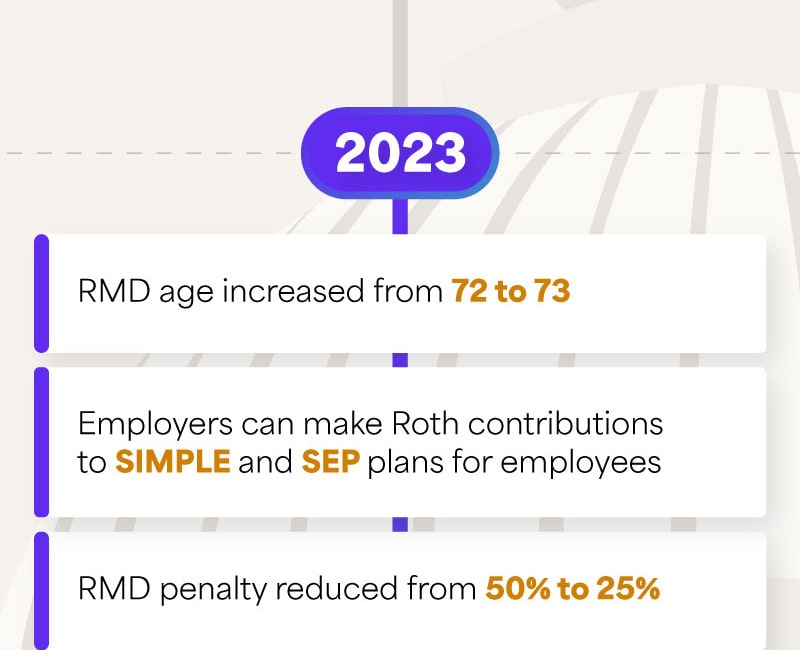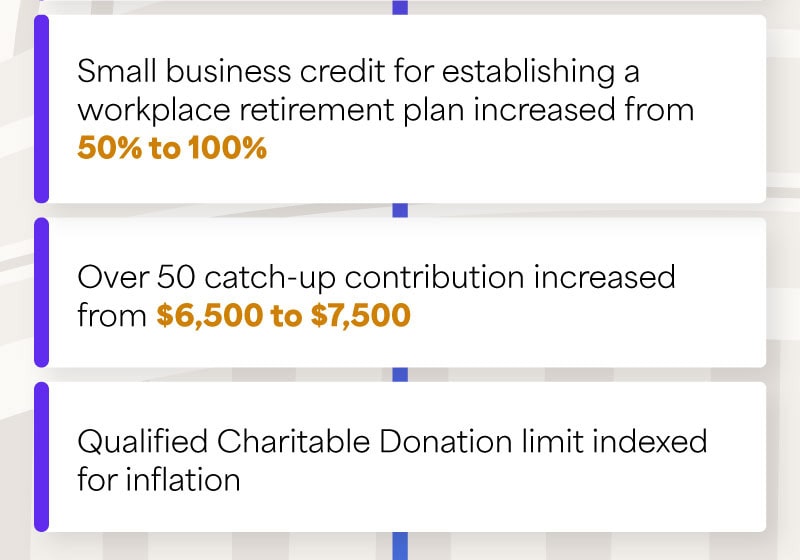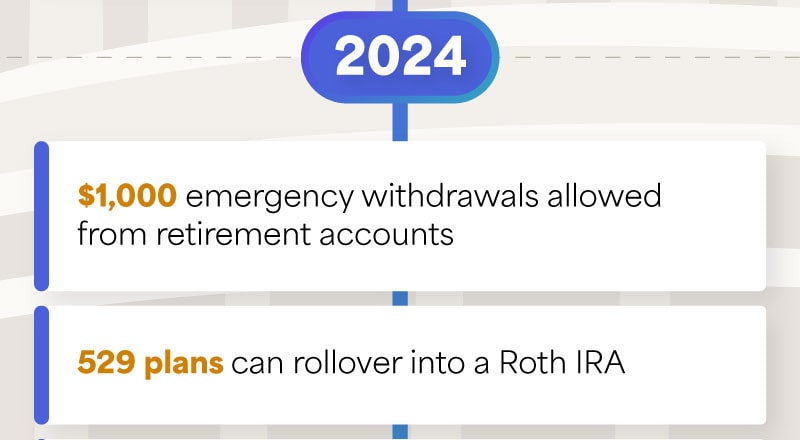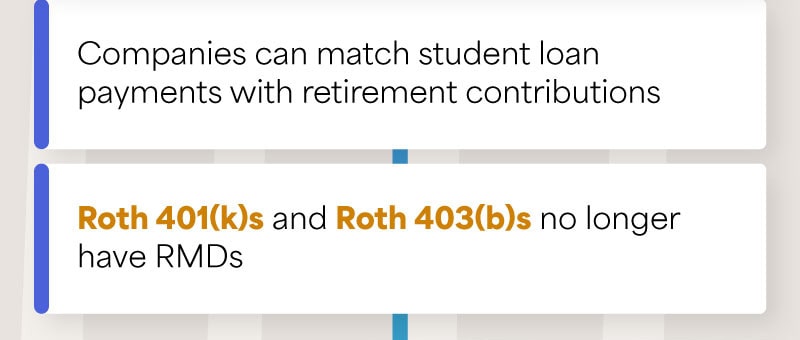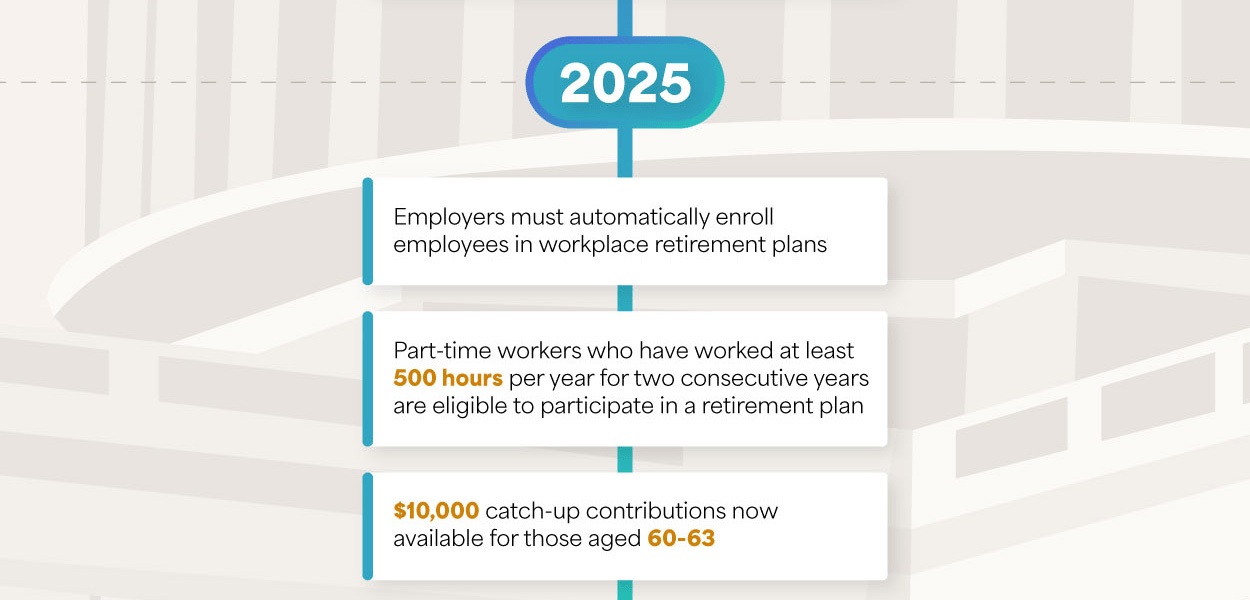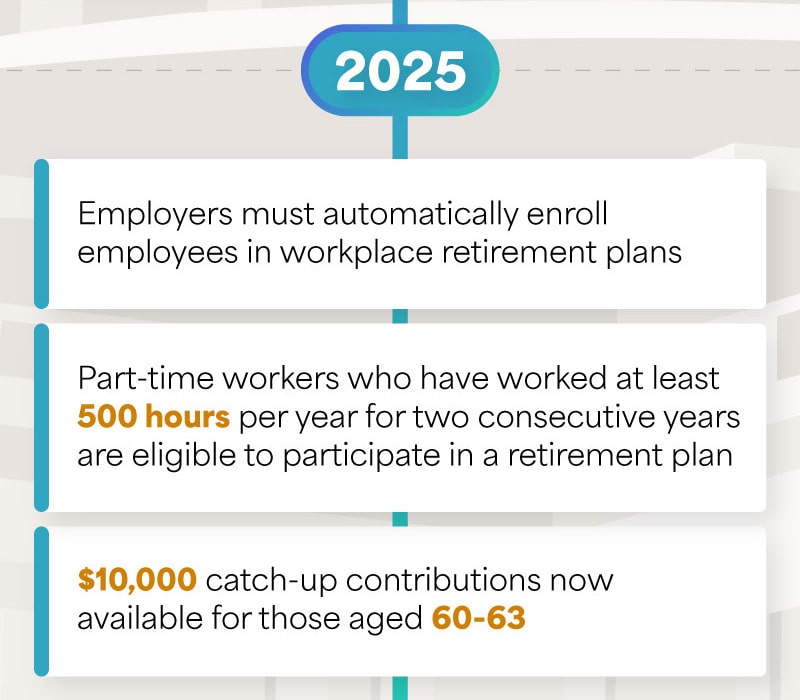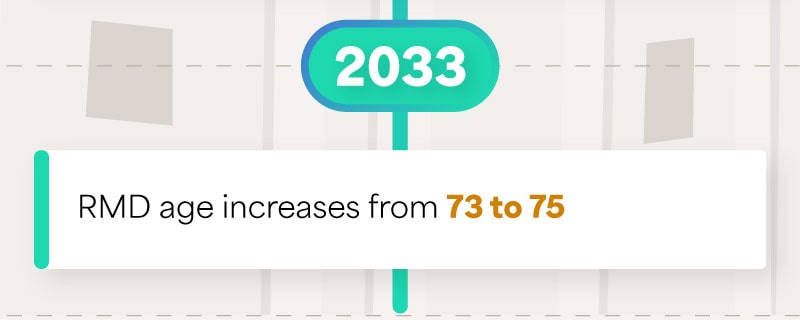 Related Content
Alternative investments are going mainstream for accredited investors. It's critical to sort through the complexity.
When you take the time to learn more about how it works, you may be able to put the tax code to work for you.
When you're married and have children, insurance needs will be different.