Data Thieves from Outer Space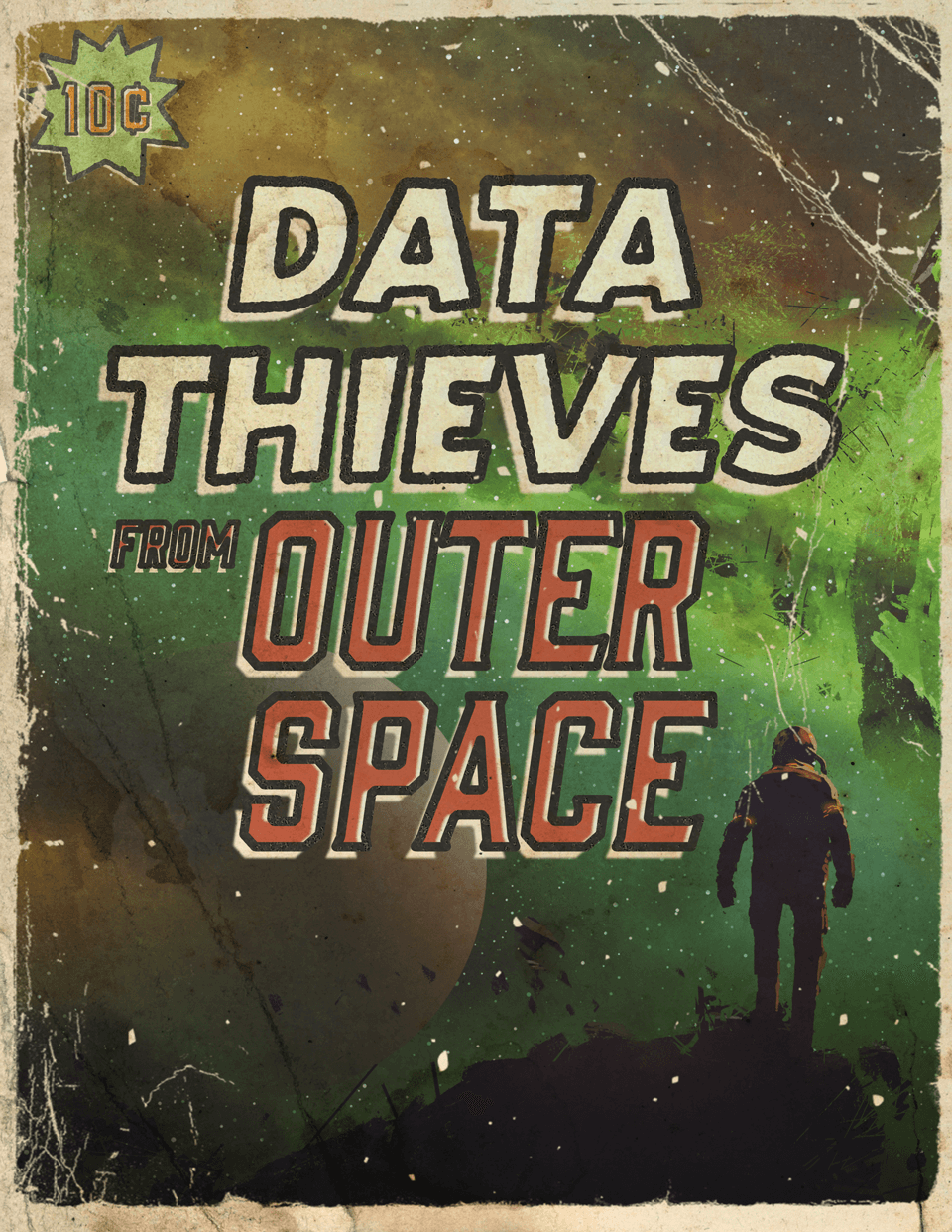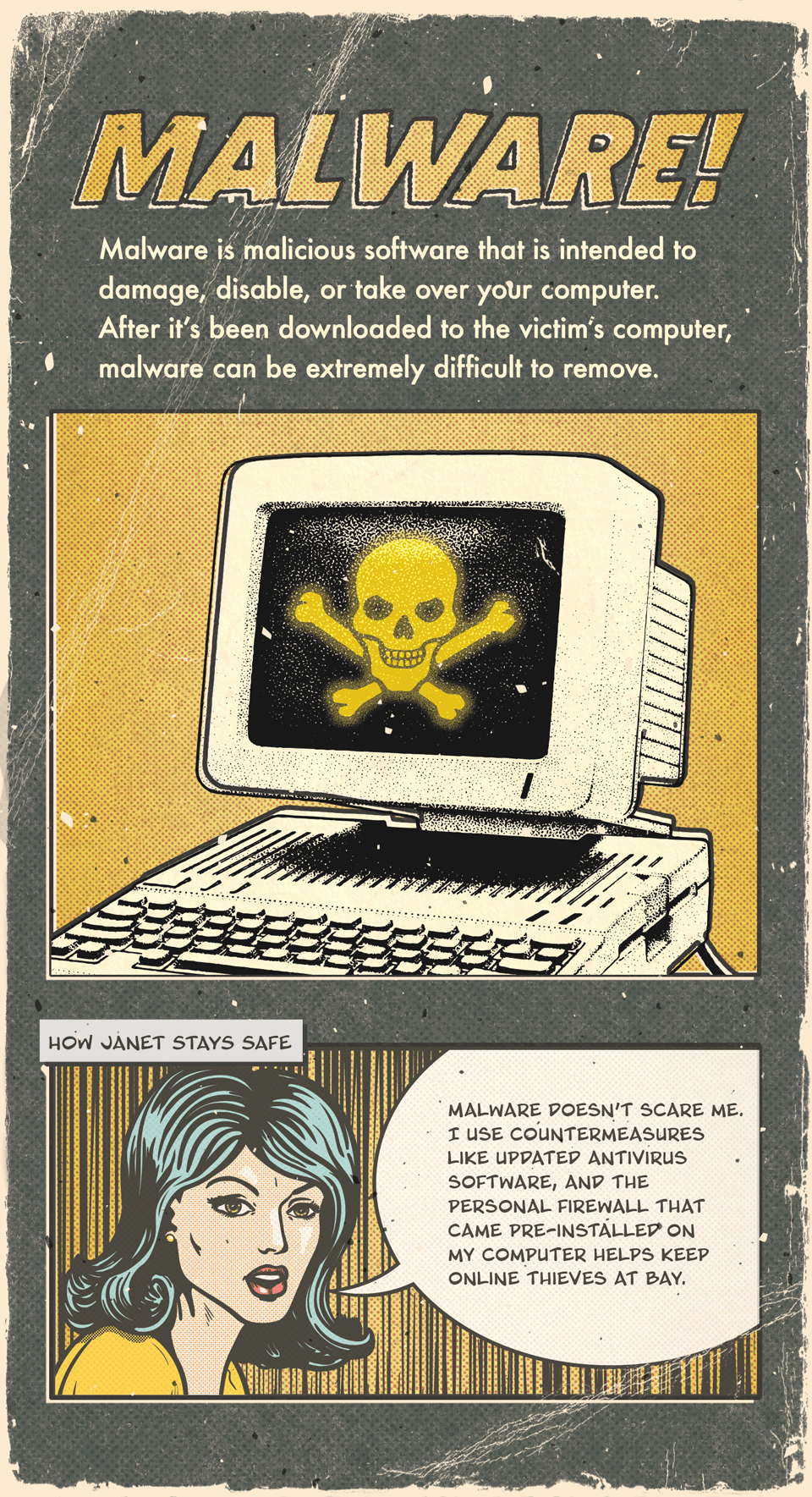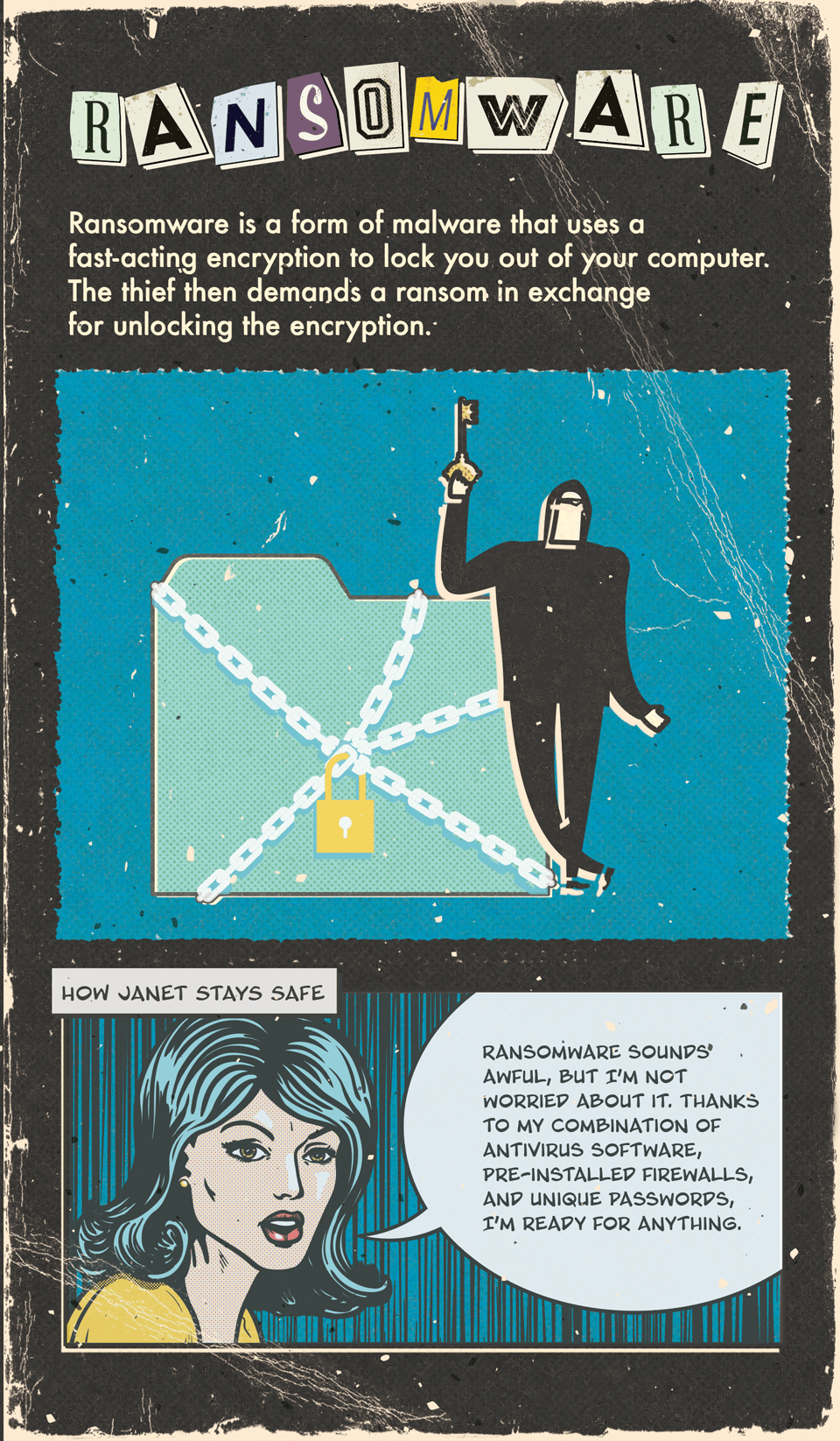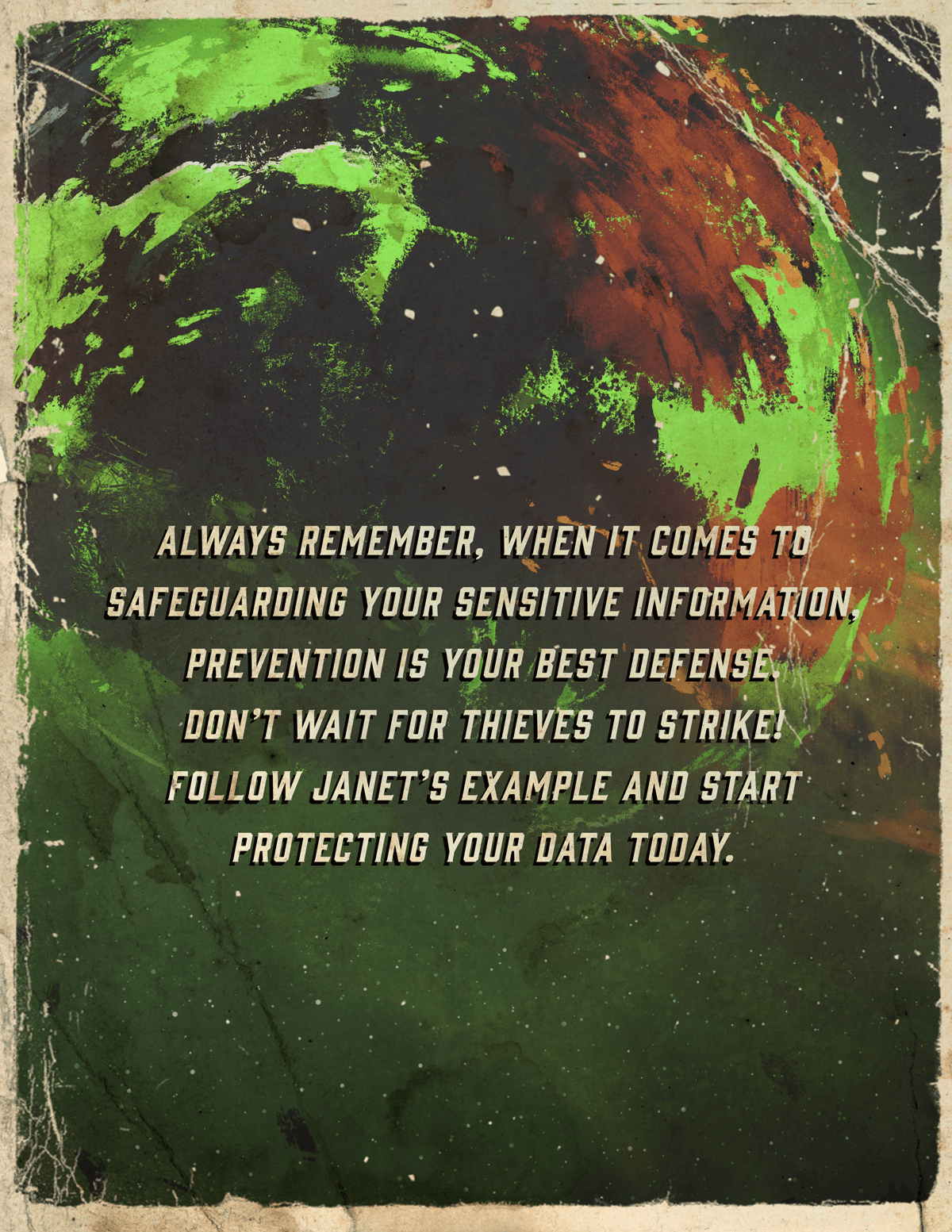 Related Content
Each day, the Fed is behind the scenes supporting the economy and providing services to the U.S. financial system.
Estimate how many months it may take to recover the out-of-pocket costs when buying a more efficient vehicle.
You've made investments your whole life. Work with us to help make the most of them.